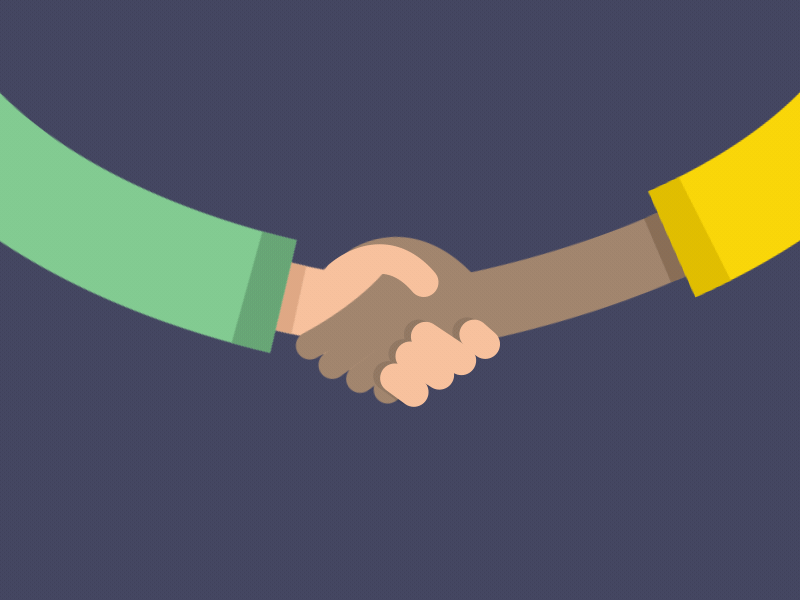 OUR SUPPORT PROGRAM
TO HELP YOU PREPARE THE RETURN TO THE
"NEW NORMAL"
*This program aims to support our clients facing great challenges
to help them restart and boost their commercial activities in an efficient manner
You are facing many changes at the same time.
Your B2B customer has changed, they are more informed and digital-savvy. Their values and ethics are different now.
Buyers decision processes have become more complex.
Their expectations are similar to B2C consumers.
Baby Boomers are out and millennials are in the place. In the meantime, Gen Z is entering the consumer circle...
In all that, we haven't yet mentioned the technological shift.
Your partner of choice, for digital sales enablement.
As such we understand your urgent need to face all those challenges simultaneously. Because the transformation needs to happen now. There is less time left to adapt to the situation, to evolve and to grow in a sustainable way. As your partner of choice, our mission is to provide you, with our complete range of services: actionable insight, pragmatic advise, powerful training and excellent support for your operations
Strategic Insight
Competitive Watch
Prospective Watch
Game Plan
Smart Customer Journey
​
Sales enablement
Digital sales
IT governance
Enterprise Architecture
Sales training & coaching
Sales & Marketing alignment
Agility & project management
Design thinking
​
Content creation
Content management
Content migration
Analytics & Dashboard
Customer, buyers, doctors, patients, users, employees, partners, distributors, suppliers... whomever we to put in the centre of the sales process, for you, the human factor will be key for the success of your transformational projects.
​
The empathy work induced by the design thinking process, that all Nabling Consulting members have in their practice DNA, will bring the people concern at the centre of all creation & design aspects.
​
Processes, technological solution and content are developed with a co-creative approach that include all the stakeholders involved in the process.
​
Concerns & risks associated with the change are managed and mitigated with appropriate coaching, training & support.
​
In our approach to finding a virtuous circle to all our activities, our philosophy is to create, think outside of the box, test, learn, measure, adjust and grow sustainably.
​
We give tremendous importance to the initial creative phase.
We are convinced that broad thoughts generate big ideas. But also we know that big ideas need to start small, with fewer means to validate the concept and its viability. Then we measure what you treasure the most and adjust accordingly.
​
With this approach, we will fit the purpose of your real need. Without overselling or overpromising the outcome of your initiative, we will deliver on time and in a cost-effective way.
​
Our consultants are at your service with their endless creativity, their pragmatic and trustful advice and their excellence in operations to make your sales enablement or digital transformation project a real success.
​